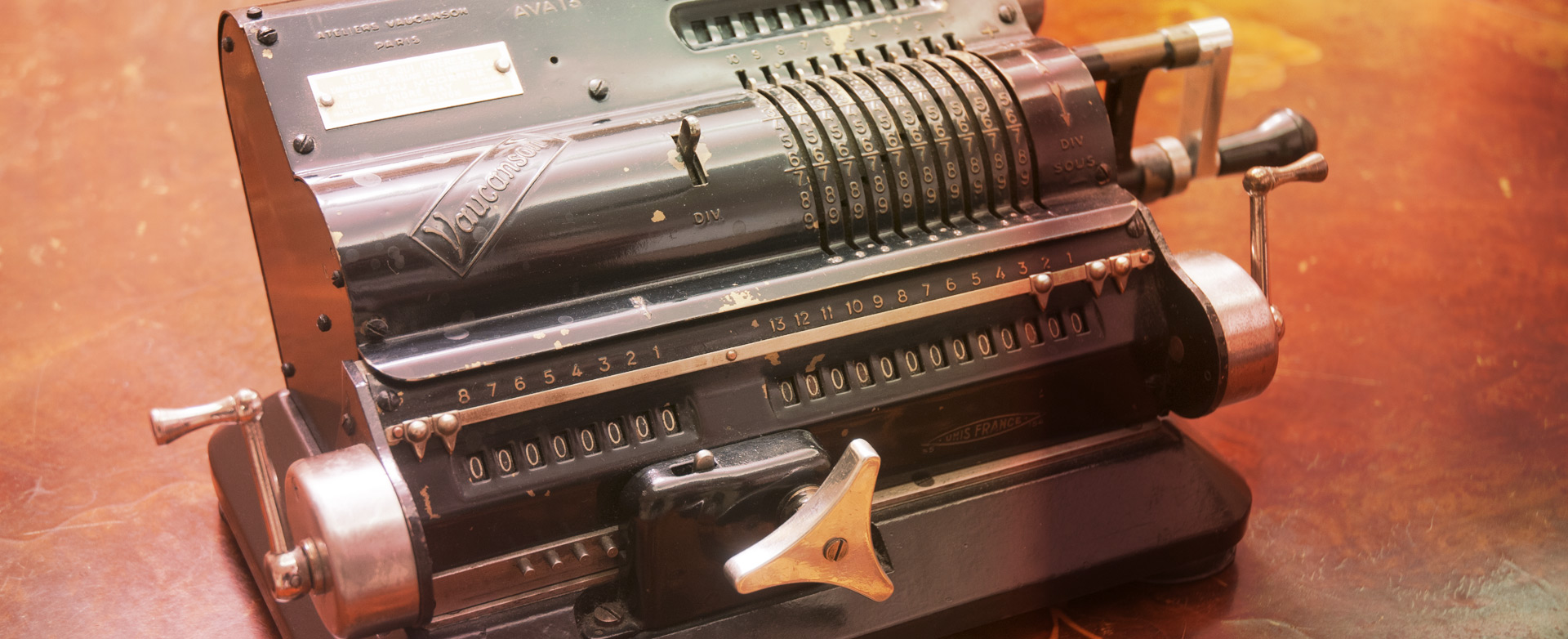 M&A Transactions and International Tax
The Firm renders planning assistance in corporate restructurings, evaluating the opportunity to carry out extraordinary finance transactions also with a view to tax planning and tax optimization. In addition, the Firm assists companies in M&A transactions, providing tax assistance in their structuring, as well as in the carrying out of accounting and tax due diligences of target companies or branches subject to acquisition. The Firm also assists Italian clients on international taxation issues, including the correct application of withholding taxes on transnational income flows (dividends, interests and royalties), and problem analysis of matters concerning permanent establishments and transfer pricing.
Moreover, the firm can assist its clients for matters concerning environment tax (e.g. energy taxation, environmentally harmful subsidies, circular economy, etc.)
Financial Taxation and Wealth Management
The Firm is an expert in the analysis of tax treatment of financial instruments, as well as in the application by intermediaries (banks, fiduciary companies, etc.) of the different tax regimes provided for by current legislation. In addition, the Firm assists private individuals and family offices in the planning and management of family assets and intergenerational corporate transfer, also through the structuring of trusts and trust agreements. The Firm has subsequently assisted its clients in relation to various tax shields procedures that have occurred over time, as well as in the Voluntary Disclosure procedures under Italian Law 186/2014 and its subsequent amendments
The Firm, also through its professional network, can assist its clients with reference to the art market and related tax matters.
Tax litigation
The Firm assists its clients in matters pertaining to audits performed by the tax authorities, providing professional support and liaising with the auditors, as well as trying to mitigate the impact that the audits may have on their clients' organisational structures. The Firm also offers consultancy and assistance in tax litigation and deflationary instruments, as well as providing assistance and representation before tax authorities and tax courts.
Ordinary tax advisory and tax compliance
The Firm also assists clients in the day-to-day management of tax issues as well as in the drafting and submission of various tax returns and relevant formalities.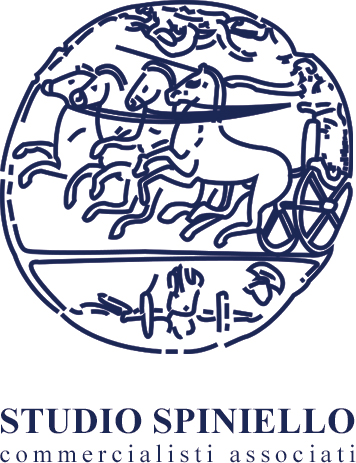 Sign up to our newsletter