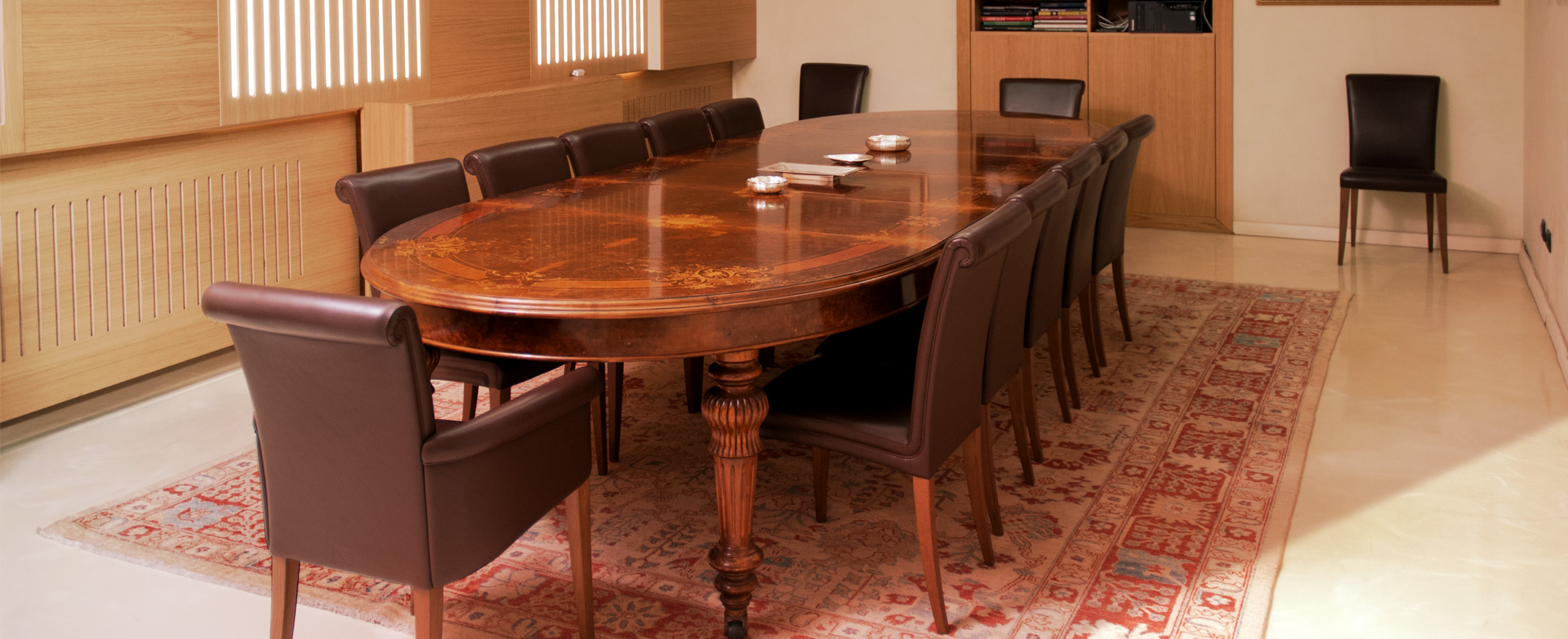 M&A transactions
The Firm offers assistance in the preparation and/or revision of business plans in order to support companies that intend to evaluate future scenarios before making strategic choices, verify their financial sustainability or give an independent opinion on internally or externally developed plans.
It also provides support in the acquisition or disposal of companies and/or equity investments. Through its network of professionals, the Firm is able to provide its clients with 360° assistance in financial, tax, accounting and legislative issues in order to better manage the identification of the counterparty, the structuring of the transaction and the entire negotiation process right through to the conclusion and signing of the contract.
Business valuations
The Firm's professionals provide assistance in determining the market value of a company, branch or brand for various reasons, including: fairness opinions, valuations in the context of extraordinary transactions, exchange ratio in merger, transfer or demerger transactions and statutory valuations either as an independent expert or as required by law.
New Finance and Turnaround Transactions
Studio Spiniello supports companies during their times of need for new finance (both for acquisitions and investments as well as for temporary financial difficulties). The Firm is able to provide support to management bodies in outlining a new financial structure, acting as a link between the company and the banking system in preparing the documentation required by the lenders.
The Studio also provides business and investor support in the restructuring and turn-around processes by objectively evaluating business plans. Through its experience and network of contacts, the Firm is able to support its clients in developing a strategic restructuring plan tailored to the company's specific financial needs. Such measures are aimed at reducing corporate financial tensions and the cost of debt through achieving a financial equilibrium.
The Firm also advises on managing business crises as well as in pre-insolvency procedures and is able to certify recovery plans under Article 67 of debt restructuring agreements under Article 182-bis of the Italian Insolvency Law.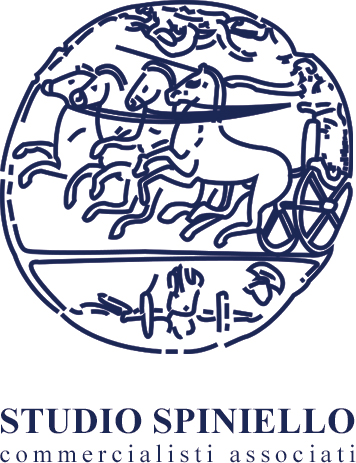 Sign up to our newsletter