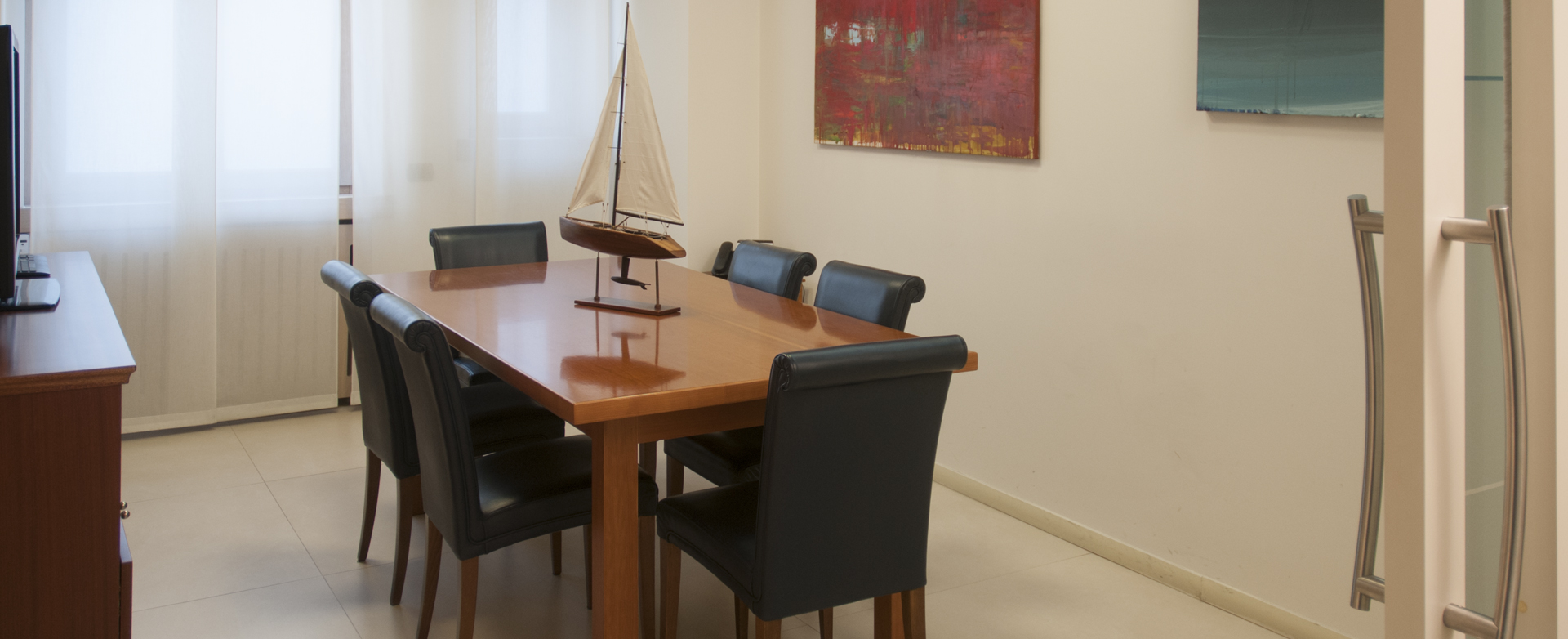 Advisory in company start-ups and extraordinary transactionsie
The Firm provides assistance in the incorporation of companies and general legal entities, including joint-stock companies, limited liability companies, foundations and trusts, preparing the initial documentation and protocols (shareholder agreements, etc.) and establishing relationships between shareholders and the corporate bodies.
With respect to corporate reorganisations, the Firm renders assistance in planning and effectively implementing various extraordinary finance transactions, performing of all the relevant formalities (drafting merger or demerger plans, communications to the Companies' Register, etc.).
The Firm also assists its clients in relation to the maintenance and updating of the mandatory corporate books, performing the relevant formalities with the Companies' Register.
Accounting and bookkeeping advisory
The Firm assists its clients in the drafting and preparation of financial statements, balance sheets and extraordinary accounting documents provided for by the Italian Civil Code and national and international accounting standards.
The Firm is also able to assist medium and large-sized companies in converting to IAS, as well as assisting multinational corporations in setting up IAS accounting systems for periodic reporting to the parent company.
Moreover, through a special service company, the Firm is able to keep accounts of companies that have a low level of complex management activities (holding companies, real estate companies, etc.).
Corporate positions
The Firm's professionals serve as members of the Board of Directors and Board of Statutory Auditors in listed and non-listed joint-stock companies. They are also able to provide statutory and voluntary auditing services for annual or extraordinary financial statements or in relation to extraordinary audits.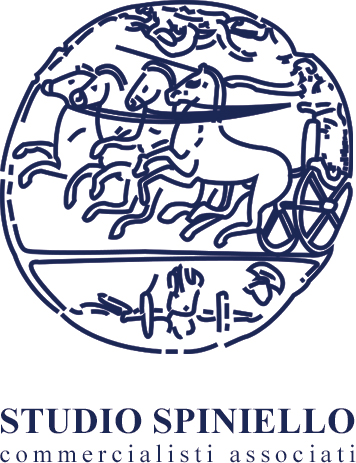 Sign up to our newsletter