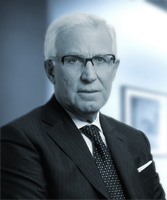 Salvo Spiniello founded his own firm in 2000, after 25 years' experience at another leading Milan firm. In 2010 he founded Studio Spiniello – Commercialisti Associati.
He graduated in Commercial Business from Università Commerciale L. Bocconi and has been a member of the Milan Association of Chartered Accountants since 1977 and of the Italian Register of Statutory Auditors since 1995. He is an expert in domestic and international taxation compliance and advises various key Italian and multinational groups, as well as having been involved in planning and implementing of some of the most important extraordinary finance transactions.
He serves as a member of the Board of Directors or the Board of Statutory Auditors of leading listed and non-listed companies.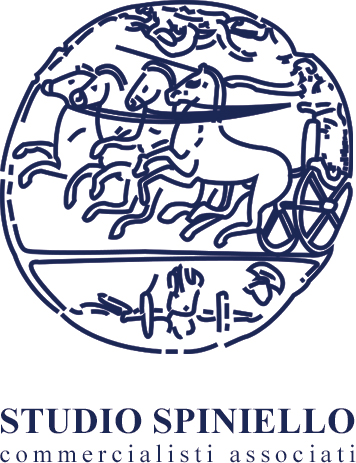 Sign up to our newsletter