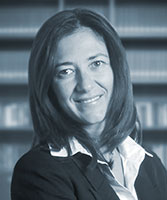 Maria Pia Maspes collaborates with Studio Spiniello as of-counsel.
She graduated in Business Economics from the Università Cattolica del Sacro Cuore and has been a member of the Milan Association of Chartered Accountants since 1996 and of the Italian Register of Statutory Auditors since 1999. She currently serves as a Statutory Auditor in leading Italian companies.
She advises on domestic and international taxation matters, as well as corporate law.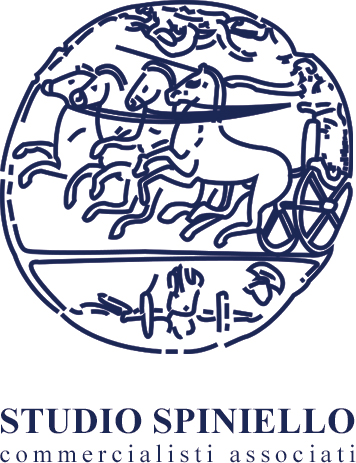 Sign up to our newsletter