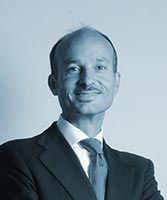 He graduated in Business Law and Economics from the Università Commerciale L. Bocconi and became a member of the Milan Association of Chartered Accountants and of the Italian Register of Statutory Auditors in 2004. From 1994 to 2003 he worked with other leading auditing and tax firms where its activity focused on tax and corporate issues concerning companies operating in the real estate, telecommunications, banking, financial and insurance sectors.
He currently holds the position of Auditor of important national companies.
He is a member of CO.Vi.Soc.C. (Football Club Supervisory Commission).
He advises on domestic and international taxation matters as well as financial tax.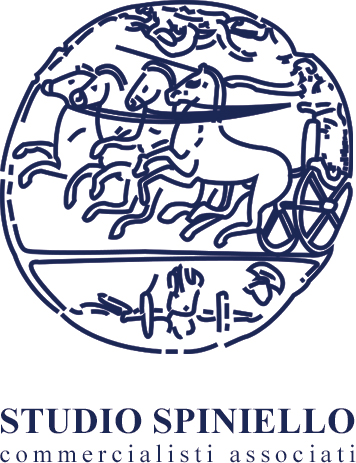 Iscriviti alla nostra newsletter