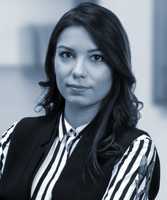 Giorgia Porreca joined the Firm in 2017 after having worked at another Milan firm.
She graduated in Business Economics from the Università degli Studi di Milano Bicocca, and has now completed her trainee practice period and is waiting to take the State Qualification Examination.
She practices domestic and international taxation as well as corporate law.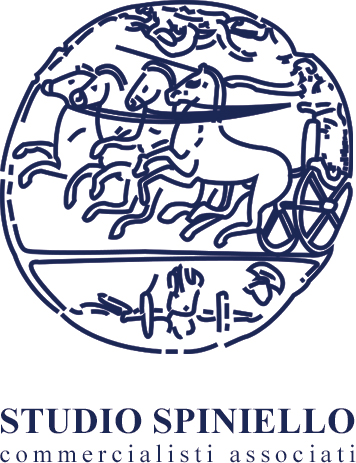 Sign up to our newsletter