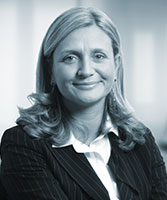 Dora Salvetti joined Studio Spiniello in 2003 after having worked at other leading tax firms in Milan. She also advises on international taxation and financial intermediaries.
She graduated in Business Law and Economics from the Università Commerciale L. Bocconi, and became a member of the Milan Association of Chartered Accountants and of the Italian Register of Statutory Auditors in 2004. She also serves as a Statutory Auditor in various Italian companies.
She advises on domestic and international taxation matters as well as corporate law.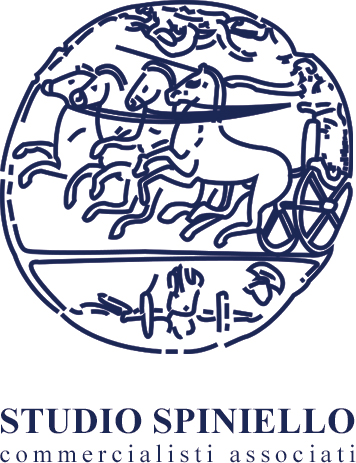 Sign up to our newsletter