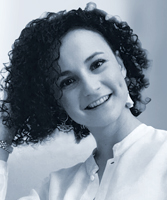 Andrea Serra joined Studio Spiniello in 2018, after having worked at other leading tax firms in Milan.
She graduated in Accounting, Financial Management and Control from the Università Commerciale L. Bocconi in 2012, and became a member of the Milan Association of Chartered Accountants and of the Italian Register of Statutory Auditors in 2014.
She mainly advises on domestic and international taxation matters as well as corporate law.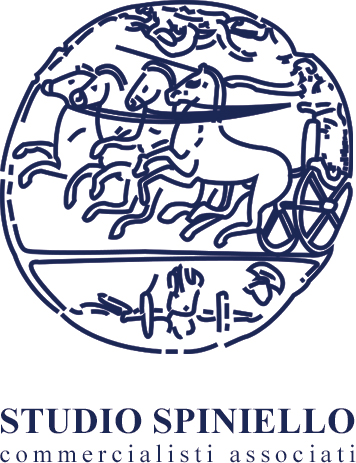 Sign up to our newsletter