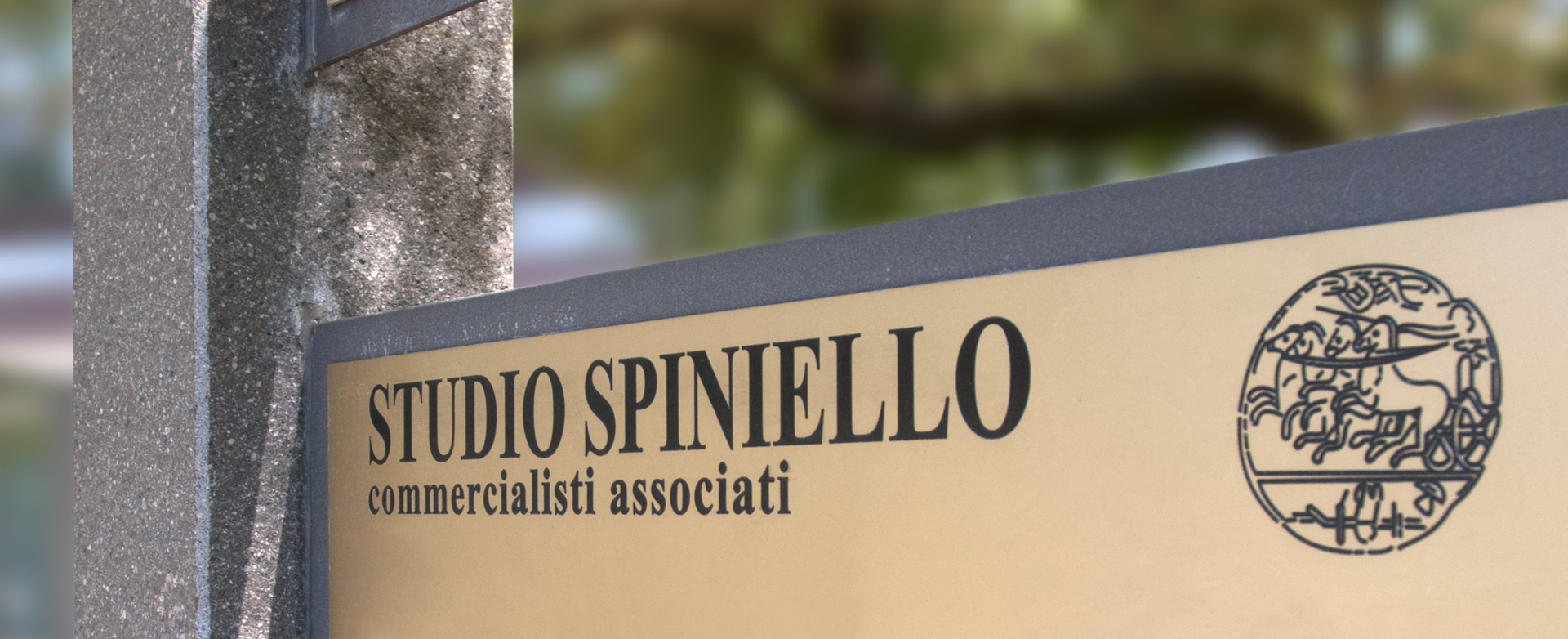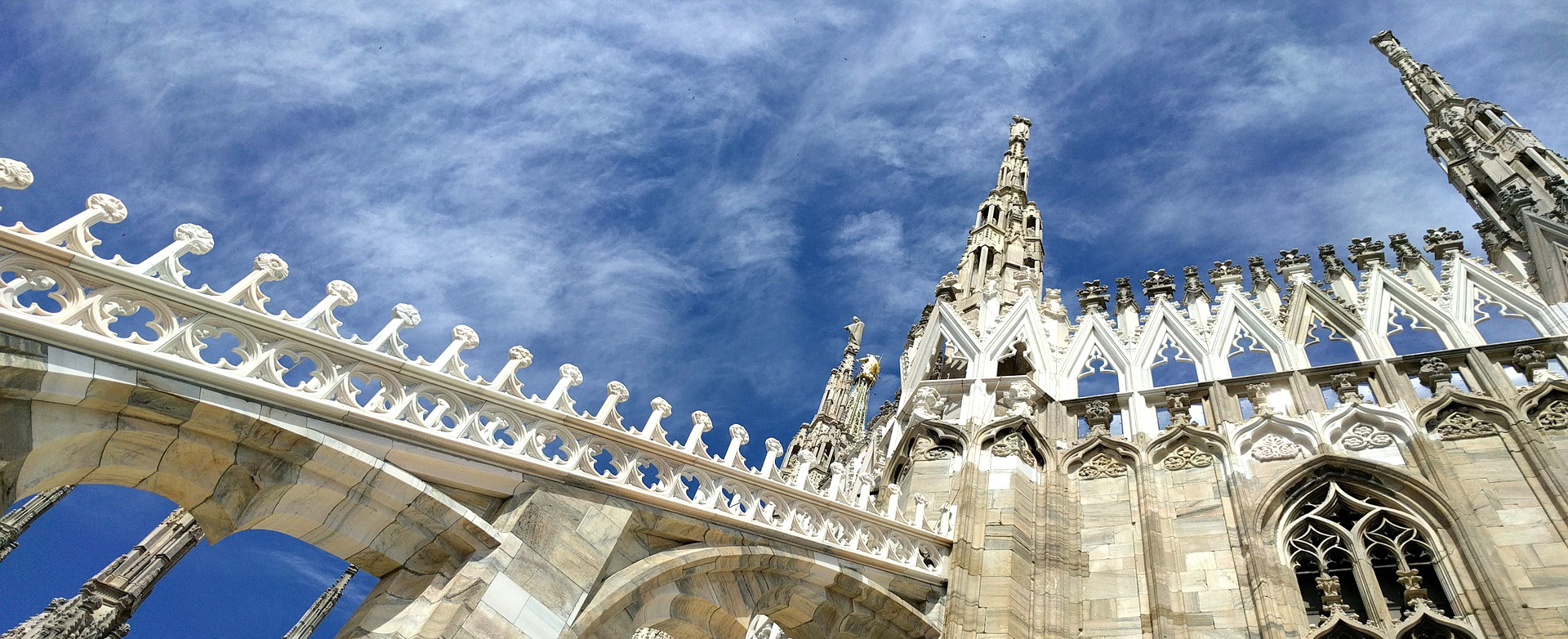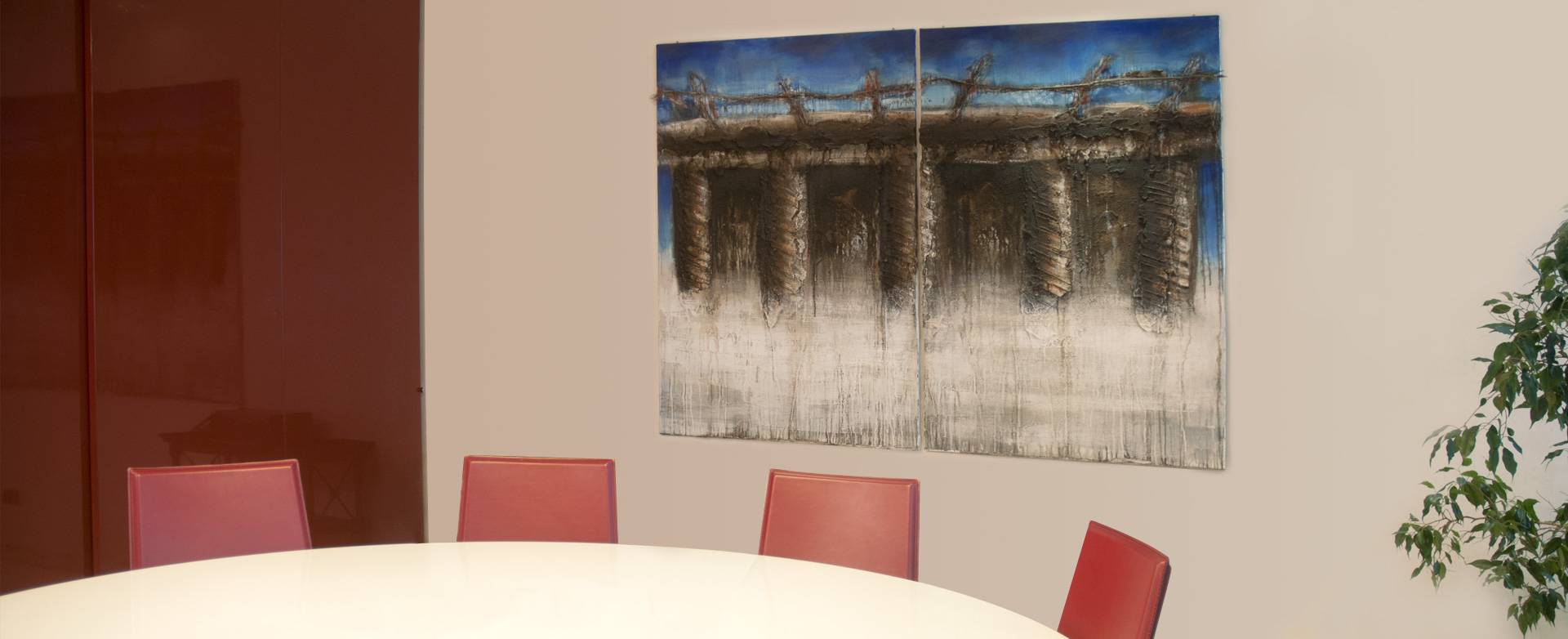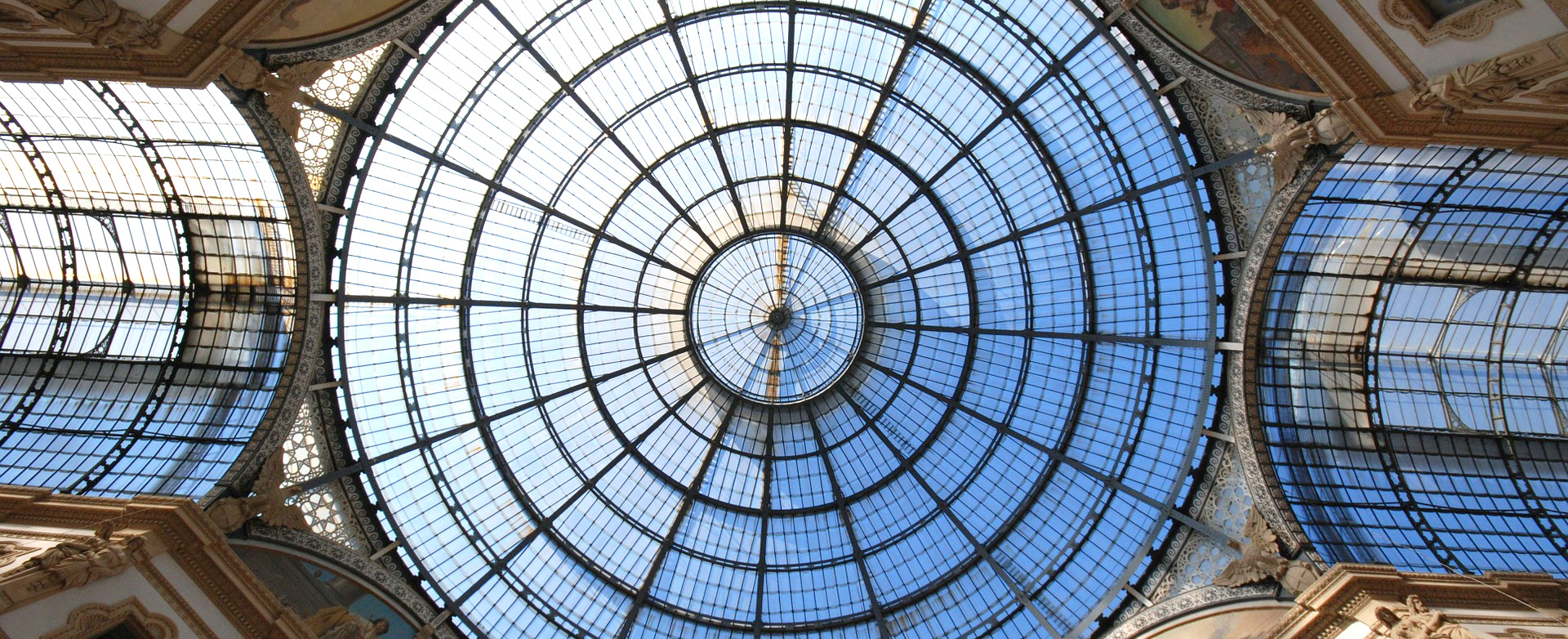 The Firm was founded in 2000 by Mr Salvo Spiniello, a chartered accountant with over 25 years' experience in tax consultancy at another leading Milan tax consultancy firm.
The Firm became a Studio Associato in 2010, and it advises large multinational groups, including listed companies on both ordinary taxation matters and in relation to extraordinary transactions or in the context of court and out-of-court proceedings as a result of tax inspections.
Furthermore, the Firm's professionals are also able to render their services to small and medium-sized enterprises by offering a wide range of tax, corporate and financial advisory services.
Starting from 2017, the Firm is a Member of International Fiscal Association (IFA).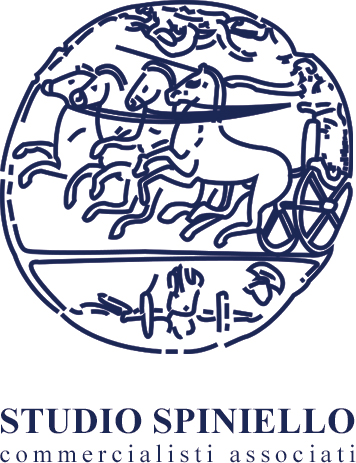 Sign up to our newsletter