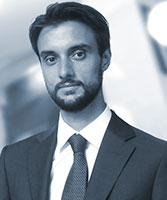 Matteo Chionchio joined Studio Spiniello in 2015 after working at a prestigious law and tax firm in Venice.
He graduated in Law (cum laude) from the Università di Trieste and has been a member of the Italian Bar Association since 2016.
He is also the author of numerous publications in leading tax law journals.
He mainly advises on tax litigation and tax consultancy matters.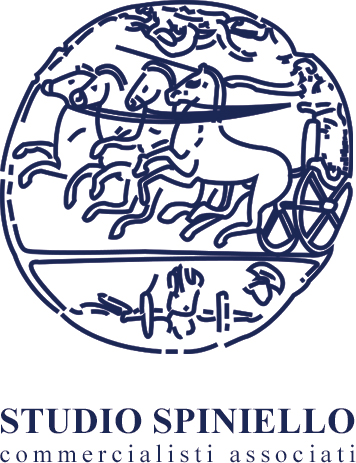 Sign up to our newsletter